Czech film clubs have been visited since the 1960s. And even though a lot has changed since then, the essential things still last – collective gatherings, watching and sharing films that will never fall within the standard scope of theatrical releases. Film clubs have always formed the bedrock of the Association of Czech Film Clubs enabling us to pursue our further activities: we are a remarkable film distributor, we organize one of the biggest Czech film festivals and participate in an international cinema education project.
Our partnership with the international cinema education project allows us to raise a new demanding and critical audience. Our film distribution presents high-quality films. Our film festival offers a ten-day intensive programme expanded with the expert panels that are of equal importance to the festival's film screenings.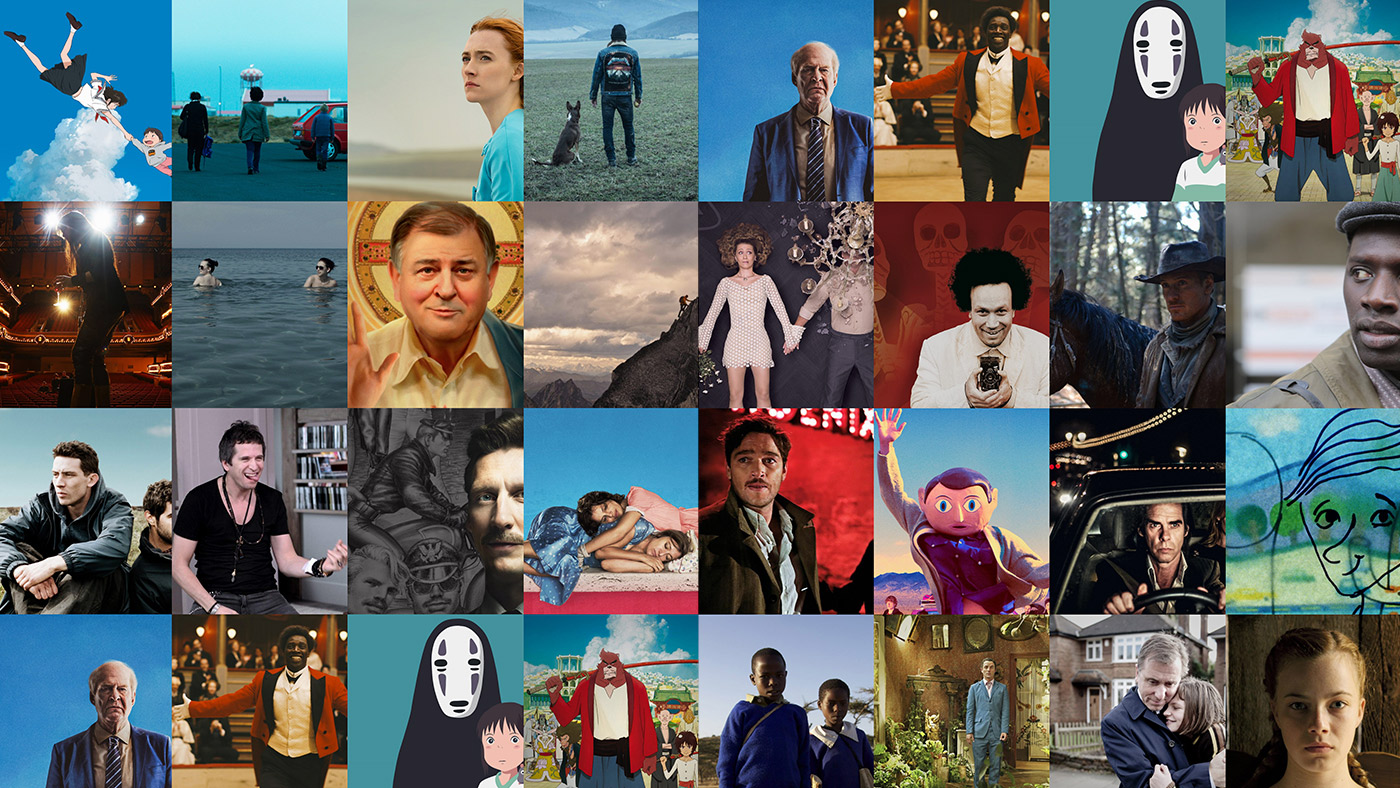 Our core business concentrates on the distribution of arthouse movies. Our acquisition strategy is to buy valuable films, both classic and recent ones, which, in our view, deserve to be screened in Czech cinemas. We already brought you Samba, The Motorcycle Diaries, A Man Called Ove, A Town Called Panic or Shame, among others.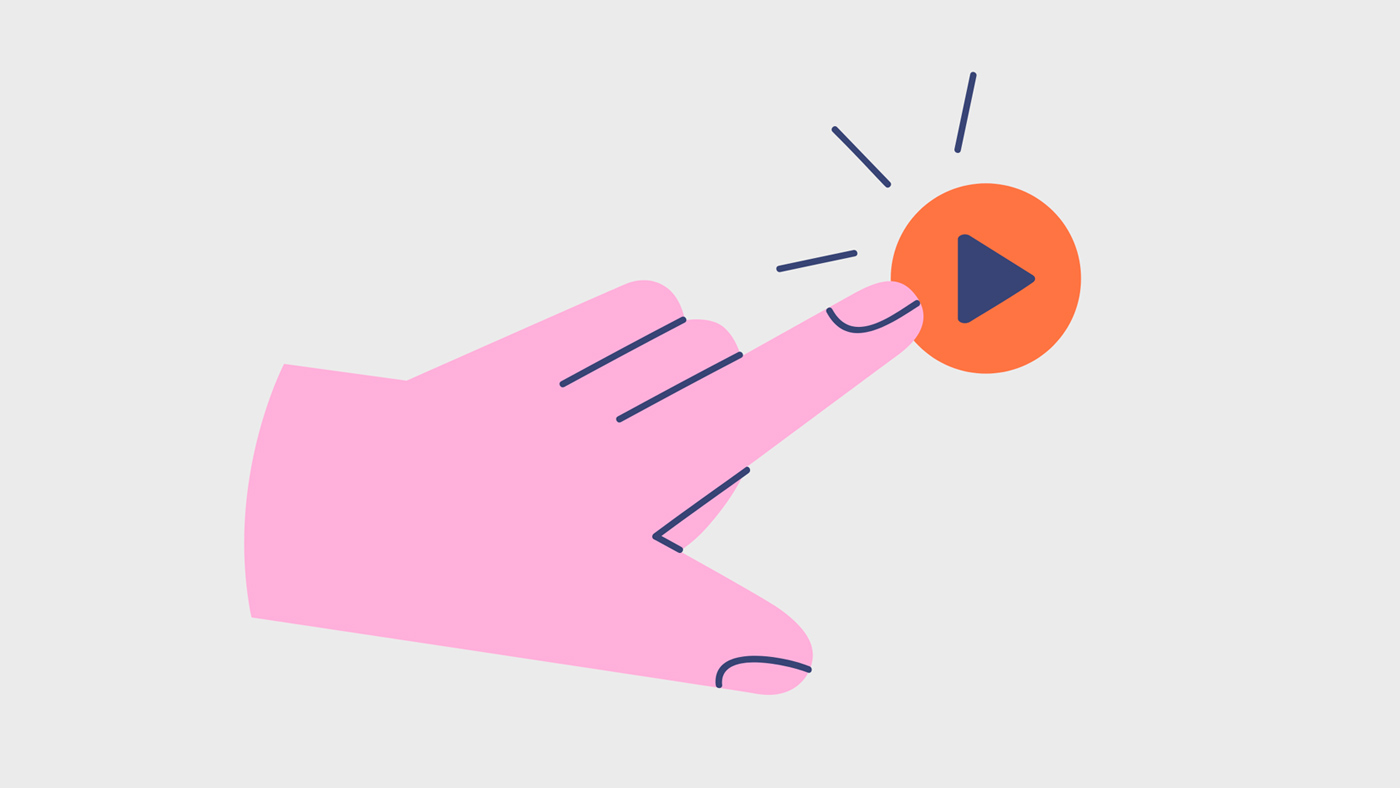 Summer Film School Uherské Hradiště
Our yearlong efforts are rounded off with the Summer Film School festival. It's thoroughly compiled programme comprises film screenings, expert panels, and a great number of accompanying events. The festival draws thousands of visitors, dozens of local and international film artists and experts to enjoy this cinematic celebration in a unique atmosphere of Moravian Slovakia.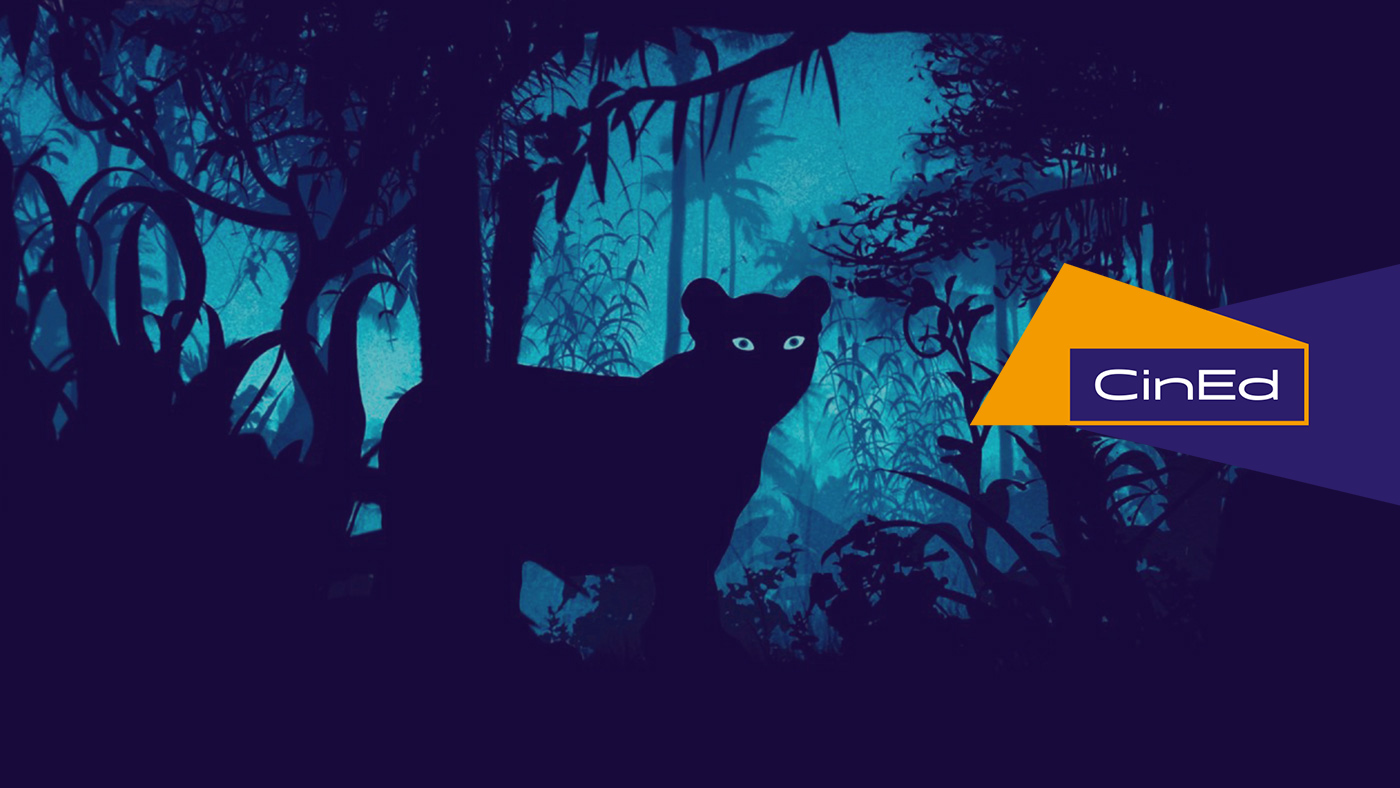 CinEd is a European cinema education programme introducing European films to young audiences together with their language and cultural diversity. As one of the CinEd partners, we help children understand films, perceive them in a wider context, and love them.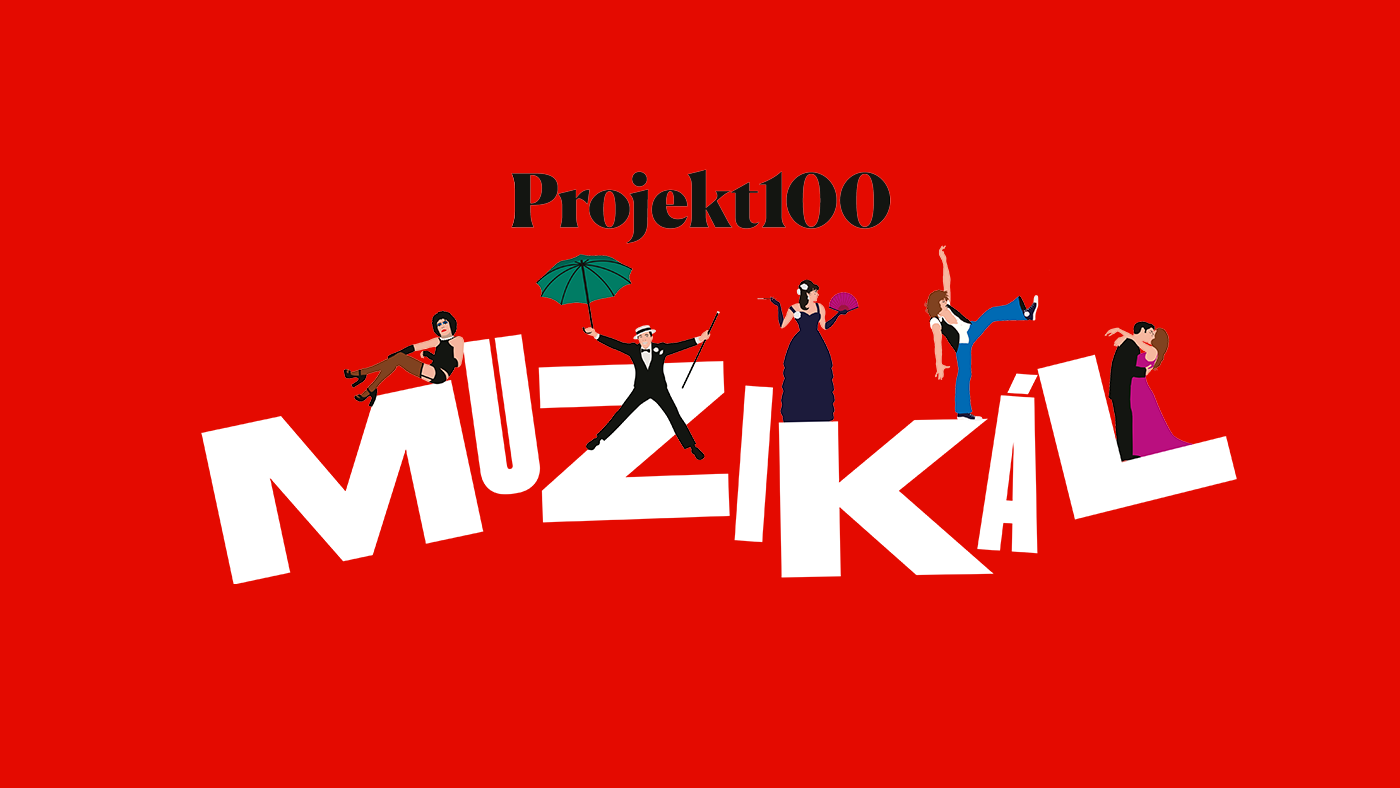 Project 100 entered Czech cinemas in 1995 as a touring exhibition of the movies that deserve a big screen. For more than twenty years, it brought you nearly two hundred world heritage films, such as Pulp Fiction, Psycho, Fight Club, Hair, Requiem for a Dream, The Tin Drum, Spirited Away or Once Upon a Time in the West. This project has been shelved.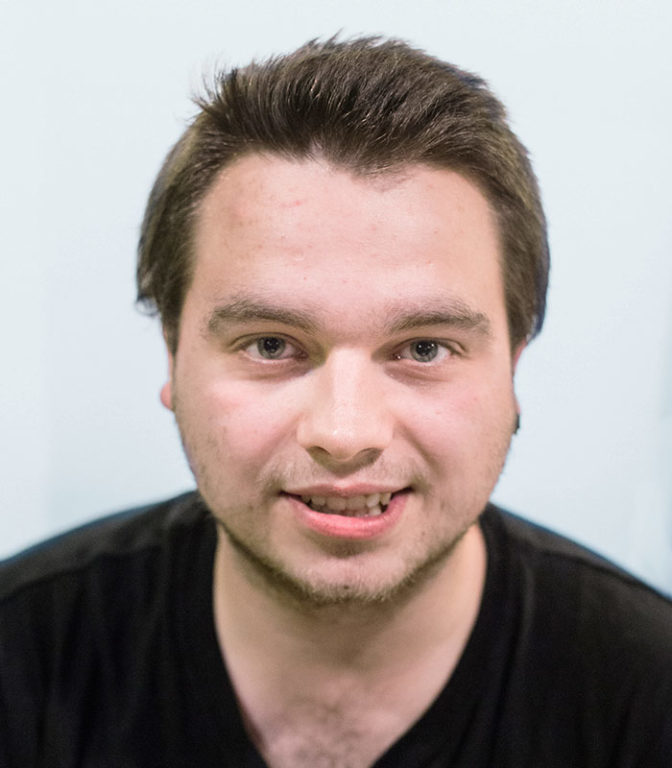 Michal Hlaváč
Marketing Assistant, Dispatcher of films and marketing materials
(+420) 720 590 984
Invoice details
Association of Czech Film Clubs
Stonky 860, Uherske Hradiste 686 01
Czech Republic
VAT CZ61387550
Právní forma, e-mail a telefon
Asociace českých filmových klubů, z. s.
je spolek zapsaný ve spolkovém rejstříku, spisová značka L 433, Krajský soud v Brně
+420 724 335 937